Photos 2002 Page 2


Our raffle table at the Enumclaw highland games.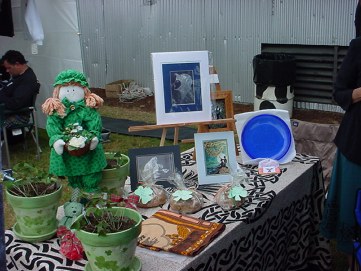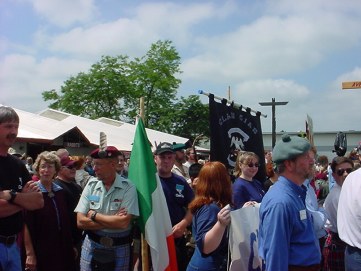 The clan before the march of the clans on Saturday.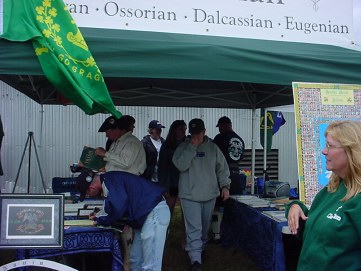 Busy clan tent.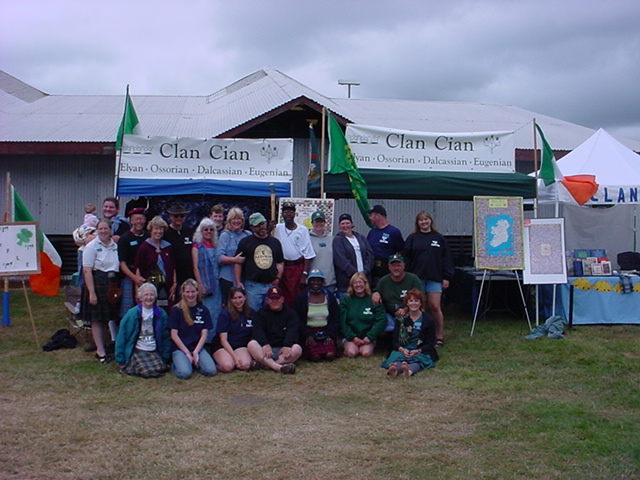 The whole clan on Sunday afternoon, should of taken the picture of the clan on Saturday, because we could of added another 20 or so Cian members to this picture. Well there is always next year. Seabhach Abu !!!
2002 Christmas Party Celtic Bayou
Redmond, WA Dec 7th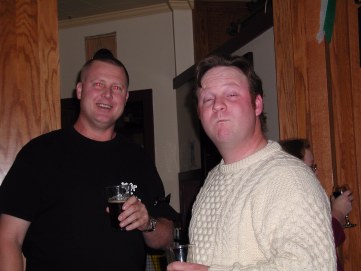 Larry Barstow and Dave Patterson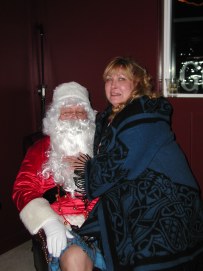 Who's your Santa? Paula with Santa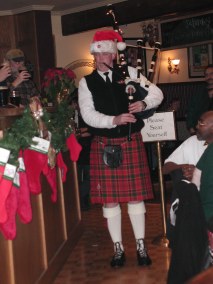 Kelly McGuire Piping in the Party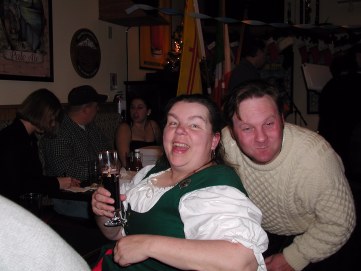 Dave and Nancy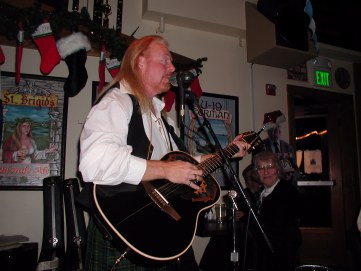 Red McWilliams sings the Irish Songs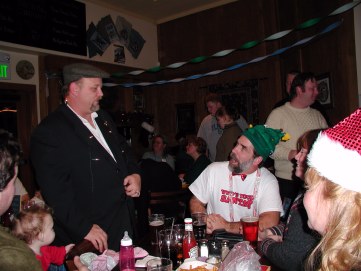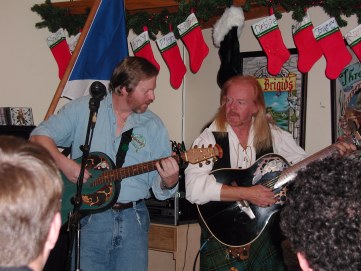 Red and Mick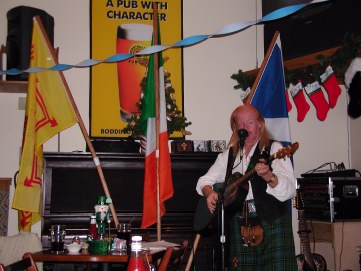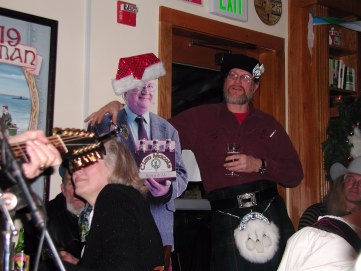 Don Johnson talking with Bert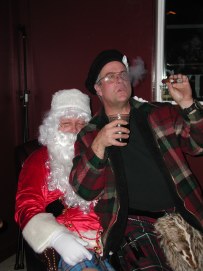 Jason with his hour long list of things he wants