Photos-2000

All pictures are of the 2000 Enumclaw ,Wa highland games.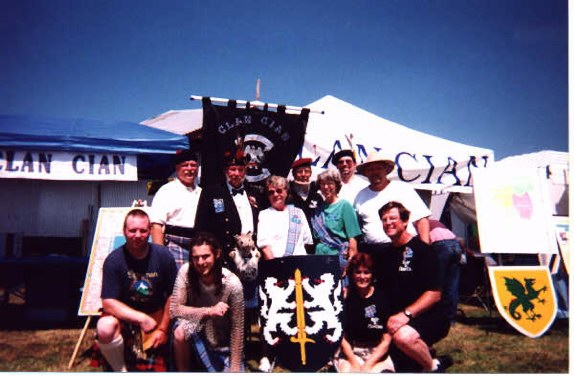 Group photo Back Row left to right Greg Downs, Chief O'Carroll , Lady Grace, Patrick Durnin ,Regional Chieftain Patricia Durin , Dr. Thomas Kearney Stallone, Clan Cian Convener, Elyan-Oriel Sept Chieftain, John Navin ,Clan Cian Convener,
First Row Dave Patterson, Unk, Russ and Bonnie.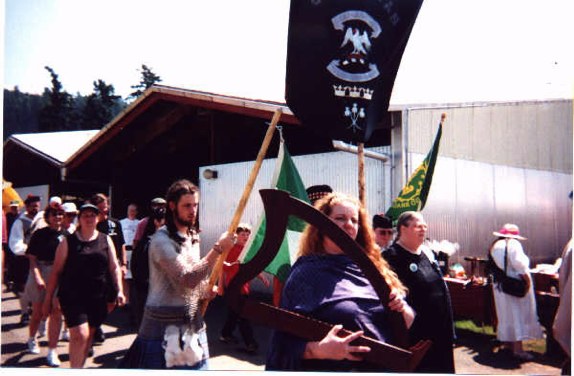 Fran leading the Clan onto the parade field, The Scots have Pipes we have harps.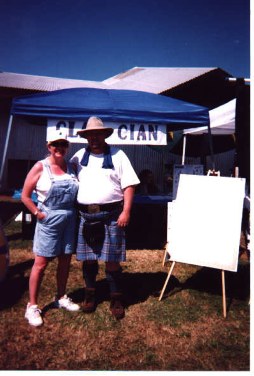 John and Paula Navin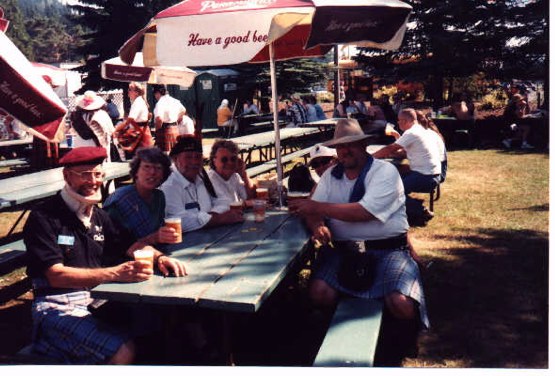 After a hard day at the clan tent it is Ale time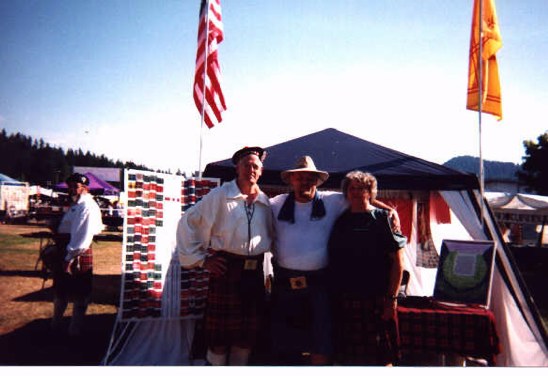 Bill and Mary ( McNaughton Clan ) with John Navin

Kelso Games 2000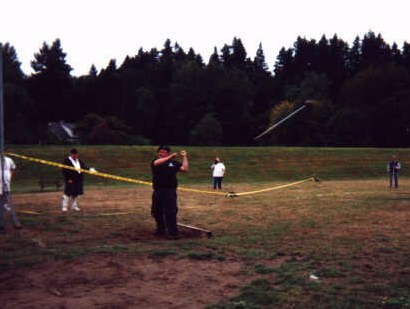 Kelso Games, Sept 10, John Navin throwing the heavy hammer.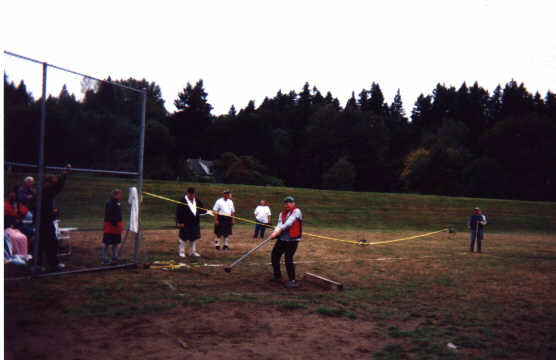 Michelle Tierney with the heavy hammer she won 2nd place in this event.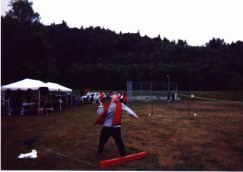 Michelle Tierney at the stone throw, 3rd place.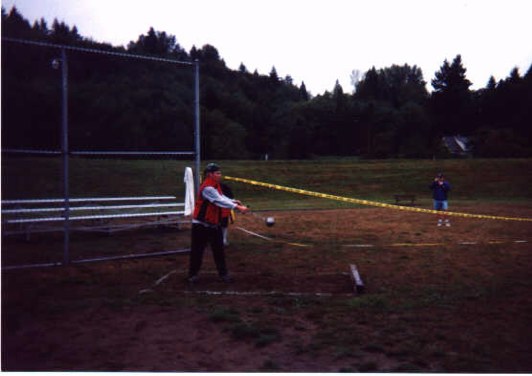 Michelle Tierney , she took 2nd in this event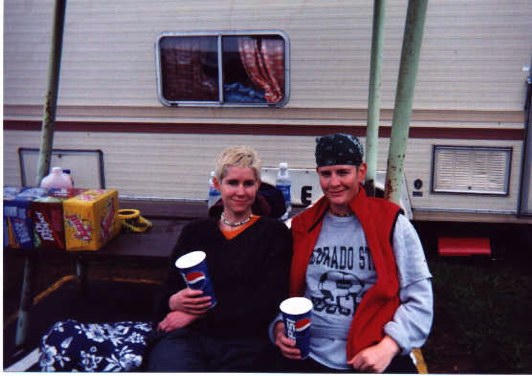 From right to left Michelle Tierney and Jen Tucker. Our Question is Is there Really Pepsi in that cup?